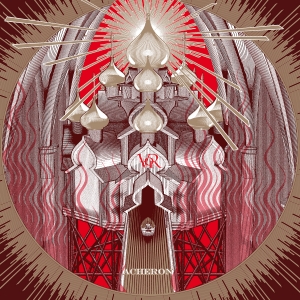 2019-08-21
Voice Of Ruin just released the first single of their upcoming album « Acheron ».
This new album has been produced and recorded by Henrik Udd and Fredrik Nordström (Arch Enemy, In Flames, Dimmu Borgir, At The Gates…) in Sweden in December 2018.
« Acheron » will be released on the 27th of September 2019! Get ready!