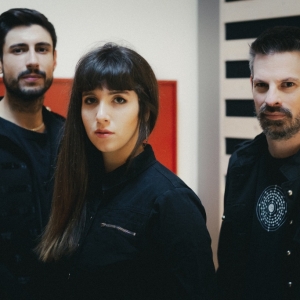 2019-01-04
After a one-year break that saw a line-up change, The Shamanics are back in 2019 this time as a trio with Ella as a frontwoman and her mesmerizing voice.
A new EP titled « Awesome Wave » will be released in February 2019 as well as a new video clip. A big promotion campaign is ongoing in collaboration with several radio stations, notably Couleur 3. 
The album is already scheduled for October 2019.