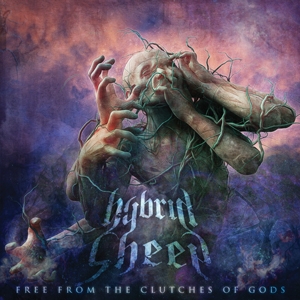 2014-11-14
Tenacity Music is proud to announce the release of Hybrid Sheep's new album entitled « Free From The Clutches Of Gods »!
10 tracks for more than 40 minutes of heavy and aggressive deathcore at its best. Distributed by Irascible in Switzerland and Plastic Head in Europe.
Grab your copy by visiting or online store or visit our Releases section for download links!