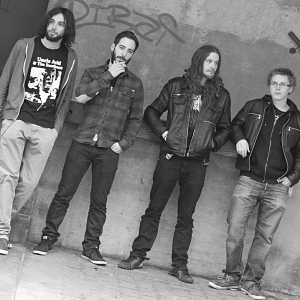 2015-04-19
We are thrilled to have The Black Widow's Project in our roster! From now on we will take care of their booking worldwide.
Certainly one of the finest rock bands in Switzerland, TBWP is currently working on their sophomore album.
Check out their live rehearsal video released earlier this year and find out what Deep Rock is all about!